DAILY ENCOURAGEMENT – THURSDAY THOUGHTS #35… GRACE.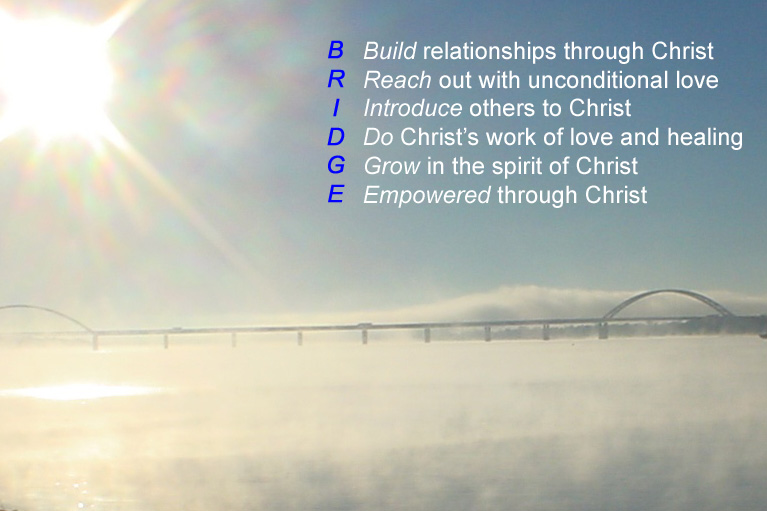 But he gives us more grace. That is why Scripture says: "God opposes the proud but shows favor to the humble and oppressed." - James 4:6.
I am not what I might be, I am not what I ought to be, I am not what I wish to be, I am not what I hope to be. But I thank God I am not what I once was, and I can say with the great apostle, by the grace of God I am what I am. - John Newton.
Watching a trapeze show is breathtaking. We wonder at the dexterity and timing. We gasp at near-misses. In most cases, there is a net underneath. When they fall, they jump up and bounce back to the trapeze. In Christ, we live on the trapeze. The whole world should be able to watch and say, "Look how they live, how they love one another. Look how well the husbands treat their wives. And aren't they the best workers in the factories and offices, the best neighbors, the best students?"

That is to live on the trapeze, being a show to the world. What happens when we slip? The net is surely there. The blood of our Lord, Jesus Christ, has provided forgiveness for ALL our trespasses. Both the net and the ability to stay on the trapeze are works of God's grace. Of course, we cannot be continually sleeping on the net. If that is the case, I doubt whether that person is a trapezist. - Juan Carlos Ortiz.
When a person works an eight-hour day and receives a fair day's pay for his time, that is a wage. When a person competes with an opponent and receives a trophy for his performance, that is a prize. When a person receives appropriate recognition for his long service or high achievements, that is an award. But when a person is not capable of earning a wage, can win no prize, and deserves no award--yet receives such a gift anyway--that is a good picture of God's unmerited favor. This is what we mean when we talk about the grace of God. - G.W. Knight.

Loving Heavenly Father, I thank you for my life in Jesus Christ; Help me by the power of the Holy Spirit, to be thankful every day for your grace in my life. For your glory Lord, and for the extension of your Kingdom, in Jesus wonderful and mighty name I pray, amen!
Be encouraged!
Labels: Daily Encouragement, Grace, Thursday thoughts